April 17, 2019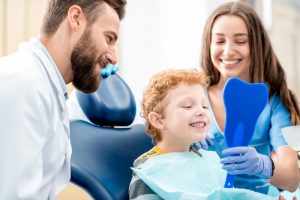 Can you guess the number one chronic disease among young children? Here's a hint: it's not asthma and it's not diabetes. In fact, tooth decay or childhood caries is five times more common than asthma and 20 times more common than diabetes. You can help your children avoid tooth decay (cavities) by instilling good oral hygiene habits that include daily brushing and flossing as well as regular visits to a family dentist in Odessa.
Comments Off

on Bring the Kids to a Family Dentist in Odessa
January 22, 2019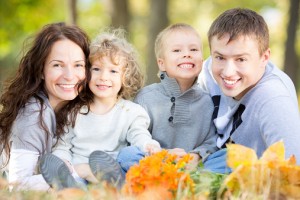 What's the best way to take care of all the smiles in your family? Bring each one to see a family dentist in Odessa. A family dentist is specially trained to attend to dental needs at each stage of life. So from a young smile to the eldest, you can count on your dentist to provide appropriate care.
Comments Off

on Bring Your Family to a Family Dentist in Odessa