Request an Appointment
We're Passionate About Your Wellbeing
Dr. Steve Cobb has practiced dentistry for over 25 years in Dallas, honing his skills, keeping up with the latest in oral hygiene, and serving his patients with the highest quality dental care. By focusing on the interconnected nature of oral and overall health, Dr. Cobb offers patients at our Odessa dental office a comprehensive approach to dental care that supports not only a strong and healthy smile, but also complete wellbeing. Dr. Cobb knows that dental care is about more than the basics of preventive, restorative, and cosmetic dentistry; that is why he continued his education over the years to add sleep apnea therapy and cosmetic dentures to his treatment options. For big city dentistry under the big sky of West Texas, visit the office of Dr. Steve Cobb.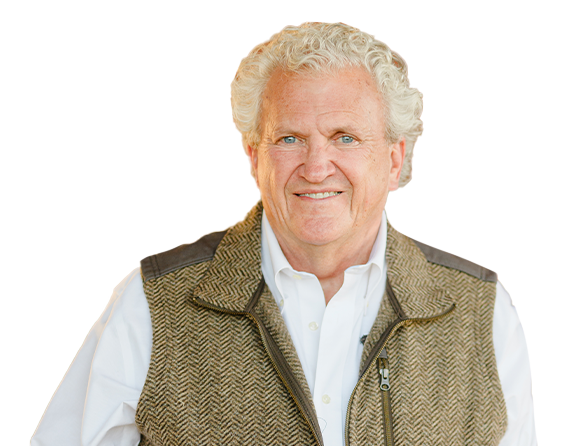 Did you know that a problem like gum disease can affect more than your mouth? When gum disease goes undetected and is allowed to flourish, it can lead to other oral health problems and can also exacerbate systemic problems like heart disease and diabetes. Dr. Cobb believes that preventive dentistry is the cornerstone of your overall health. Rather than wait for problems to arise and allowing them to have an impact on your ongoing health, Dr. Cobb encourages regular dental checkups, cleanings, and other preventive treatments designed to protect and support your oral health.
Our Patients Stay With Us... For Life!
Dr. Cobb and his team were the best! They say down and we looked up close at the tooth from all angles using a camera. He made genuine suggestions as the process went along. After deciding TOGETHER that a filling would be the best route, he got to work. BEST shots I've ever had…who says that? Great experience, great team!" Kayla B. Odessa, TX
"Dr. Cobb has to be the best dentist I have ever had! If you have any fears of getting shots then is the guy to see, he makes the process of everything so pleasant and fast. Dr. Cobb along with his staff have to be the friendliest dental office I have ever been to; they make you feel right at home it's not just going to the dentist it's going to see family." Raquel A. Midland, TX
"I am a 63-year-old female who has used 6 different dentists in my life. Dr. Cobb is without a doubt, the best of the best. I asked Dr. Cobb to redo two of my crowns that were done by other dentists, but never fit quite right. He was able to make them fit perfectly on the first try. Dr. Cobb is an artist in his work and a kind, gentle man. I would highly recommend... him to anyone." Kay G. Andrews, TX
Our Featured Dental Services

CareCredit offers affordable financing options that fits the treatment you want and deserve within your monthly budget.
Learn More