Dental Crowns – Odessa, TX
A Beautiful, Long-Lasting Way To Restore Your Smile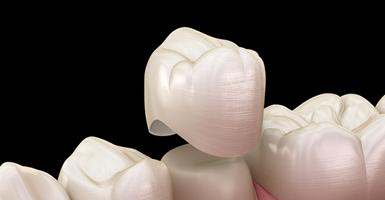 Despite our best efforts at prevention, your teeth can still develop cavities, chips or other types of damage. When these issues are relatively minor, Dr. Cobb can usually repair them with simple dental fillings. But when the damage is more severe, dental crowns are often necessary to restore a tooth's strength, function, and appearance. They can also be used in a variety of other situations to give you a healthy smile that also looks great. Keep reading below to find helpful information about this procedure and how it can benefit you. And if you think you may need a dental crown, give us a call today to schedule a visit. As a dentist in Odessa with decades of experience, Dr. Cobb will create the perfect treatment plan for you!
Why Do You Need a Dental Crown?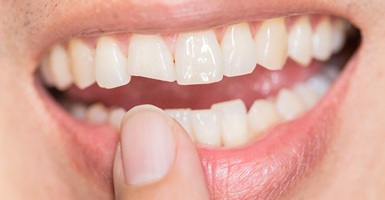 We may recommend a dental crown in any of the following situations:
Why Is Porcelain A Great Material For Dental Crowns?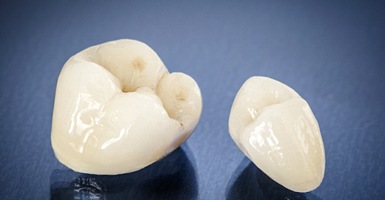 Dental crowns can be made of different materials such as porcelain or various metals like gold. However, Dr. Cobb typically recommends porcelain for several reasons. First, it's strong and durable, so your new crown can last 10-15 years or more with regular checkups and good oral hygiene habits.
Porcelain also looks great, and we'll closely match the color to the rest of your smile so it blends in beautifully. And since porcelain reflects light like your own teeth, it will look very natural. Finally, porcelain is stain-resistant and won't become discolored from coffee, tea, or red wine.
What Is the Procedure Like?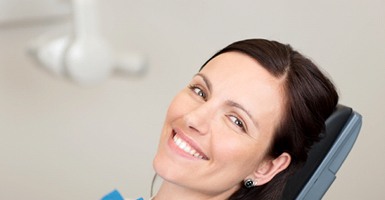 Getting a dental crown is done in two visits. Here are the basic steps involved:
How Much Does a Dental Crown Cost?
Each person is different, and the total cost of your dental crown will depend on several factors. For example, some people will need to have a "buildup" in which material is added to their natural tooth to give the crown a sturdy base. And while we usually recommend porcelain, there may be situations in which a different material would work better, which would come with a different cost.
With that said, dental crowns are a fantastic investment in your oral health because they give your teeth the strength they need to function for many years. If you'd like a cost estimate that's tailored to your needs, give us a call to schedule a consultation with Dr. Cobb. After he's done an exam, we can explain your fees and review insurance benefits or financing options as needed.