Meet Our Dental Team
Stephanie, Dental Hygienist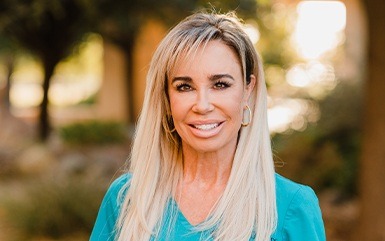 Stephanie has 23 years of experience in the dental field, first joining our practice a year ago. She received her education at Howard Jr. College. Her favorite part of her job is getting to meet wonderful people and know them personally while she helps them achieve better oral health.
Originally from Odessa, Stephanie's current home is Midland. She is the proud mother of two teenage daughters, one of whom is a cancer survivor. In her free time, she enjoys traveling, fishing, boating, attending concerts, and watching The Real Housewives on Bravo.
Kayla, Dental Hygienist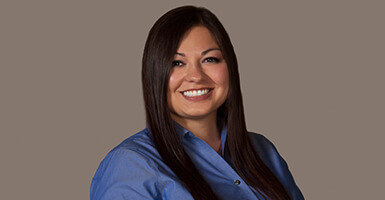 Kayla has been a member of our team for four years now and was previously our front desk administrator before moving into her new position. She is from Odessa and attended Odessa College, University of Texas of the Permian Basin (UTPB), and Howard University. She is also a basic life support provider and certified in nitrous oxide and periodontal laser therapy. Her favorite part of her work is being able to educate patients and see results of happier, healthier smiles!
Kayla has an adorable and intelligent husband, as well as a crazy Siamese cat. She comes from a multicultural family and her hobbies include reading, arts and crafts, and playing board games.
Arita, Dental Assistant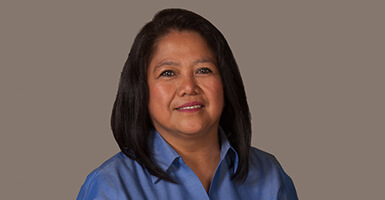 Arita joined our team in 2003, and has more than three decades of dentistry experience. She puts her knowledge and skills to use every day getting to know our patients and helping them achieve their oral health goals. Arita holds a doctor of dental medicine from the Indiana University School of Dentistry, and she completed graduate study in orthodontics at Centro Escolar University in the Philippines. She worked in Taguig City, Philippines as a Public Health Dentist for a number of years, and has worked in private practice dentistry since 1985. She's happy to continue her dental career with our team. Outside the office, Arita is happily married and enjoys spending time with her husband and friends. She is the only daughter and has 8 brothers. Her father died at a young age, but Arita is happy to have her mother living with her. When she has spare time, Arita enjoys watching tv, shopping, and traveling. Her favorite hobby is singing, and you can even catch her singing in the office.
Linda, Business Assistant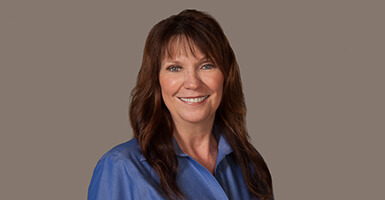 Linda has been with our practice for 10 years, with 18 overall years of experience spent working in dentistry. She attended Odessa College and has her CPR certification. What she loves most about her job is the other team members and their patients.
Having grown up in Lenexa, KS, Linda is happy to have called Odessa home for the past 35 years. She has a wonderful husband of four years, two beautiful daughters, two beautiful stepdaughters, and nine healthy, best-ever grandchildren. In her free time, she loves traveling, reading, watching old classic movies, and going to live concerts. Being with her children and grandchildren is a passion for her – it's invigorating!
Adriana, Receptionist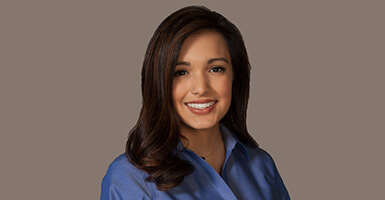 Originally from Odessa, Adriana has been working in the dental world for four years and counting. She attended Odessa College and is also trained as a dental assistant, with additional certifications in CPR and nitrous oxide. She loves getting to see patients and work with such a great team!
Adriana has been married to her loving husband for almost one year now. When she isn't busy at the office, she enjoys shopping, reading, having ice cream dates with her two year old niece, and binge-watching Law & Order: SVU marathons.
Sandra, Office Assistant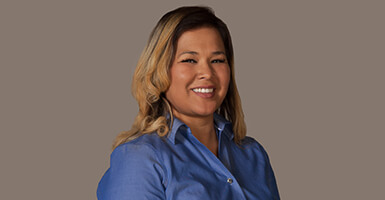 Sandra has been a member of our team for one and a half years and counting, with six overall years spent in her profession. She attended Odessa High School and loves having conversations with patients and other staff members throughout the day.
Sandra was born in Pecos and raised here in Odessa. She is blessed to have three daughters, one son, and a wonderful husband. Outside of work, she loves spending time with family, traveling, and cooking big meals for get-togethers.
More to Explore