Meet Our Dental Team
Stephanie, Dental Hygienist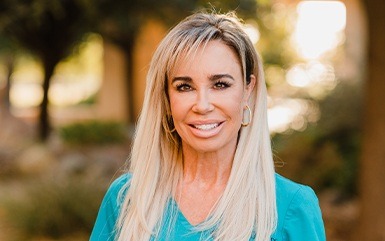 Stephanie has 23 years of experience in the dental field, first joining our practice a year ago. She received her education at Howard Jr. College. Her favorite part of her job is getting to meet wonderful people and know them personally while she helps them achieve better oral health.
Originally from Odessa, Stephanie's current home is Midland. She is the proud mother of two teenage daughters, one of whom is a cancer survivor. In her free time, she enjoys traveling, fishing, boating, attending concerts, and watching The Real Housewives on Bravo.
Linda, Business Assistant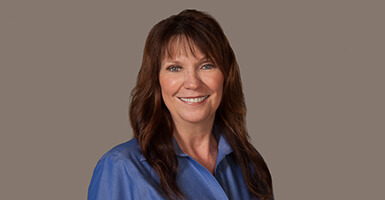 Linda has been with our practice for 10 years, with 18 overall years of experience spent working in dentistry. She attended Odessa College and has her CPR certification. What she loves most about her job is the other team members and their patients.
Having grown up in Lenexa, KS, Linda is happy to have called Odessa home for the past 35 years. She has a wonderful husband of four years, two beautiful daughters, two beautiful stepdaughters, and nine healthy, best-ever grandchildren. In her free time, she loves traveling, reading, watching old classic movies, and going to live concerts. Being with her children and grandchildren is a passion for her – it's invigorating!
Adriana, Receptionist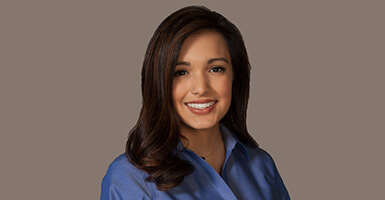 Originally from Odessa, Adriana has been working in the dental world for four years and counting. She attended Odessa College and is also trained as a dental assistant, with additional certifications in CPR and nitrous oxide. She loves getting to see patients and work with such a great team!
Adriana has been married to her loving husband for almost one year now. When she isn't busy at the office, she enjoys shopping, reading, having ice cream dates with her two year old niece, and binge-watching Law & Order: SVU marathons.
Sandra, Office Assistant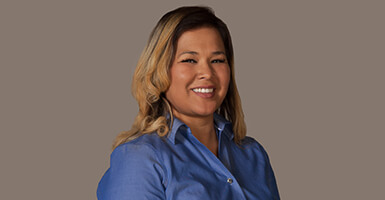 Sandra has been a member of our team for one and a half years and counting, with six overall years spent in her profession. She attended Odessa High School and loves having conversations with patients and other staff members throughout the day.
Sandra was born in Pecos and raised here in Odessa. She is blessed to have three daughters, one son, and a wonderful husband. Outside of work, she loves spending time with family, traveling, and cooking big meals for get-togethers.
More to Explore