Porcelain Veneers – Odessa, TX
Stellar Results From Porcelain Veneers in Odessa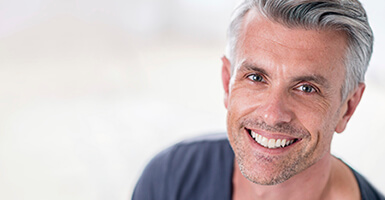 Discoloration, chips, gaps, cracks, and worn teeth are just some of the challenges that can prevent patients from feeling fully confident about their smile. Thankfully, Dr. Steve W. Cobb has placed a lot of emphasis on cosmetic dentistry techniques over the span of his career and has the advanced education to provide transformative procedures like porcelain veneers in Odessa. These custom, high-quality restorations are designed to bond to the front surface of your existing teeth, correcting a variety of imperfections all at once instead of requiring multiple procedures. Contact our office today if you have any questions for our team, or if you're ready to schedule an appointment.
What Are Porcelain Veneers and What Kind of Flaws Can They Correct?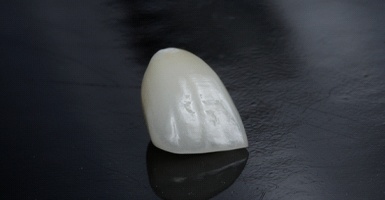 Porcelain veneers are wafer-thin, custom-made shells of porcelain that are cemented to the front surface of your teeth and designed to look very natural. During your consultation, we'll discuss how you'd like your results to look and make sure the color, size, and shape blend in perfectly with the rest of your smile. Veneers are perfect for all of the following flaws:
What Can You Expect From the Procedure?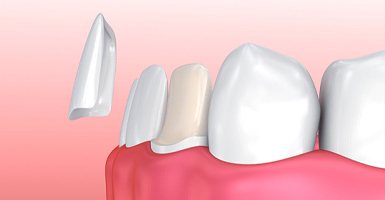 First, Dr. Cobb will meet with you to discuss your personal goals for your smile and make sure porcelain veneers are right for you. After he's determined what your expectations are, the procedure is completed in two visits. At the first appointment, he'll make minor alterations to your teeth and precisely design your new veneers using digital X-rays, intraoral photos, and impressions. Then he'll send this information to a trusted dental laboratory to custom-create your veneers. We'll also put temporary veneers on your teeth that you'll wear until your second visit. Once we receive your permanent veneers from the dental lab (typically 1-2 weeks later), you'll come back for the final placement.
The Benefits of Porcelain Veneers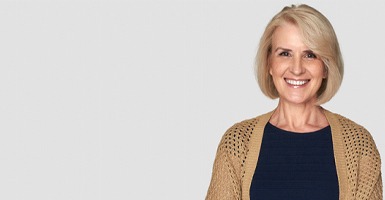 As a cosmetic dentist in Odessa, our patients have been thrilled with their porcelain veneers because of the many benefits they provide, including:
How Much Do Porcelain Veneers Cost?
The cost of veneers depends on your goals and how many veneers you need. Also, since your veneers will be matched to the existing shade of your teeth, some patients like to start with a whitening treatment to help their final results look even better, which has its own separate cost.
Since we can't provide a universal cost that applies to everyone, the best way to get a personalized estimate is to schedule a consultation with Dr. Cobb. Once he's created the best treatment plan for you, we'll be able to explain your fees.
With that said, we can tell you that porcelain veneers are an outstanding investment in your smile and self-confidence. In fact, many of our patients only have one regret: not doing it sooner!