CEREC Same-Day Crowns – Odessa, TX
Rejuvenate Your Smile in a Single Visit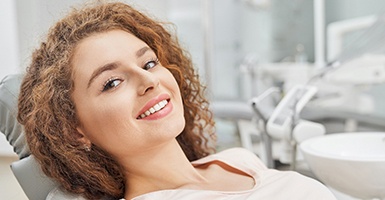 When a tooth is cracked or decayed, it's often possible to restore its appearance and function with a dental crown. The traditional dental crown process can be time-consuming since it usually requires at least two visits. Luckily, Dr. Cobb has adopted the state-of-the-art CEREC system, meaning your crown can be completed and placed in just one appointment. Reach out to us today for more details about CEREC crowns and why they might be a convenient solution for your damaged smile.
Why Choose Steve W. Cobb DDS for CEREC Same-Day Crowns?
Realistic-Looking Crowns in Just One Visit
Dental Team That You Can Trust
Comfortable Office with Laid-Back Atmosphere
What are CEREC Same-Day Crowns?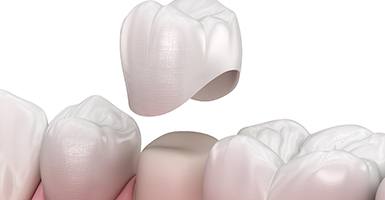 CEREC is an acronym for "Chairside Economical Restoration of Esthetic Ceramics." Simply put, it gives dentists an economical way to repair damaged teeth over the course of a single visit. CEREC crowns are milled from blocks of ceramic material, and they can be personalized to blend in with the teeth around them. It's worth noting that a CEREC crown is designed based on a digital scan of your teeth rather than a physical impression taken with strange-tasting putty.
How Does the CEREC System Work?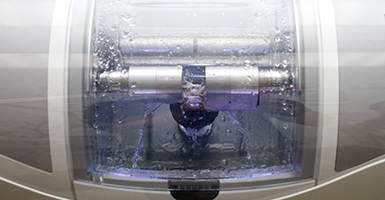 Just like with traditional crowns, we'll begin the process by making some slight alterations to the tooth that will receive the restoration. A small amount of enamel needs to be gently removed so that the crown can be placed without looking or feeling too bulky. Your mouth will be numbed to help you stay comfortable during the preparation step.
Once the tooth is ready, your teeth will be scanned, and the resulting images will be sent to a computer so that we can design the crown. Then, our in-office milling machine will create your new restoration out of a block of ceramic. We'll cement the crown to your tooth and double-check to make sure that it fits correctly. Altogether, your CEREC appointment will likely take about two hours.
Benefits of CEREC Crowns Compared to Traditional Crowns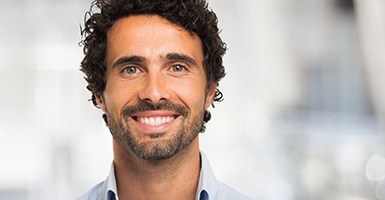 For people who have busy schedules, the greatest advantage of a CEREC crown is the convenience of having the restoration created and placed all in the same appointment. You won't have to feel stressed about trying to make room in your schedule for multiple trips to the dentist.
Of course, there are other benefits to consider as well: