CEREC Primemill Machine – Odessa, TX
Advanced Technology For Convenience, Quality, and Aesthetics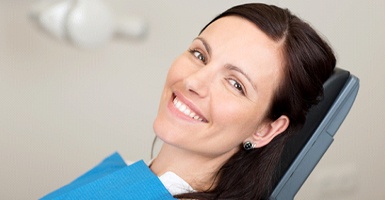 Traditionally, dental restorations such as crowns, bridges, and veneers have been created in an outside dental lab, which required patients to make two separate appointments. Then CEREC technology was developed, allowing us to create these restorations right here in our office in the span of just one appointment. Today, the CEREC Primemill machine offers even more advanced design features and enables Dr. Cobb to provide the highest quality and aesthetics, along with one-visit convenience. And with his advanced training and decades of experience, you can count on getting exceptional results. Learn more below, and don't hesitate to contact us if you'd like to schedule a consultation or simply have questions.
What Is a CEREC Primemill Machine?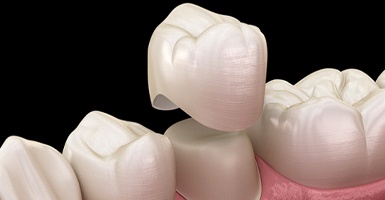 CEREC stands for Chairside Economic Restorations of Esthetic Ceramics. It includes CAD software (computer-assisted design) as well as a milling machine that creates crowns, bridges, and veneers from a solid block of high-quality ceramic. This material is not only strong and durable but blends in beautifully with the rest of your smile to look very natural.
Appointments for CEREC restorations typically take around two hours. Here's how it works:
The Many Advantages of CEREC Restorations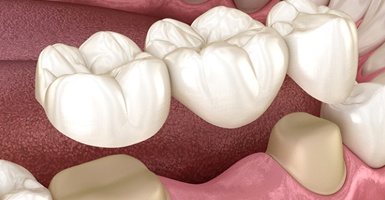 In addition to one-visit convenience, CEREC offers many additional benefits, including:
The Importance of Seeing an Expert Dentist For CEREC Procedures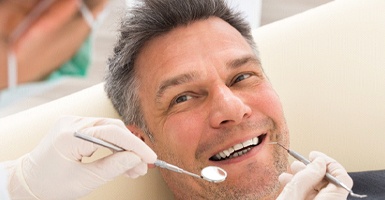 CEREC is a great example of how new technology is making dental care more comfortable and efficient than ever. But you want to make sure that you see an experienced dentist in Odessa with advanced training to get the best results.
In addition to being a dentist for more than 35 years, Dr. Cobb has also completed the requirements to be a Fellow in the Academy of General Dentistry and has been named a Top Dentist in D Magazine. And with his eye for detail and aesthetics, you can bet that your CEREC restoration will look just as great as it feels.
If you'd like to find out more about how the CEREC Primemill machine can benefit you, give us a call today!