New Patient Information
We want to thank you for choosing Dr. Steve W. Cobb and his team to provide your dental health care. We appreciate the opportunity to build a new relationship with you and help you explore all the ways to improve your oral and overall health.
New Patient Forms
For added convenience, patients can print these forms and fill them out prior to their visit.
New Patient Registration Medical History
Payment Options
We accept cash, checks, MasterCard, Visa, American Express, Discover, and CareCredit, a third-party financing source that can help you budget your dental care. Payment is due at the time services are rendered unless prior arrangements have been made. We will be happy to assist you in claiming your dental insurance benefits in order to receive the maximum services. Please remember you are fully responsible for all fees charged by this office regardless of your insurance coverage.
Our office will send you an account statement each month for any balances. Please call our office if your statement does not reflect insurance payment within that time frame. Most dental insurance companies will respond within four to six weeks. Any remaining balance after your insurance has paid is your responsibility. Your prompt remittance is appreciated. If you have billing questions, please contact our office. Many times, a simple telephone call will clear any misunderstandings.
Dental Insurance Information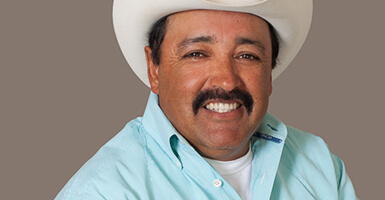 At the office of Steve W. Cobb, DDS, we make every effort to provide you with the finest care and the most convenient financial options. To accomplish this, we work hand-in-hand with you to maximize your insurance reimbursement for covered dental procedures. We will be happy to work with your dental insurance provider, but we are not in network with any insurance companies. We are also not Medicaid or CHIPS providers. We do take assignment of insurance with most plans. However, please contact our office to verify which insurance you have to ensure we can take assignment. Assignment of insurance is not accepted for evaluation appointments. All evaluations are expected to be paid in full at the time of the evaluation, regardless of insurance. If we do take assignment of insurance benefits, our office policy is that the patient is responsible for 60% of the charges on the day of service. If you have any questions, please contact our office. We are happy to answer your insurance questions.
Please call if you have any questions or concerns regarding your initial visit.
Please bring your insurance information with you to your consultation so that we can expedite reimbursement.