September 14, 2022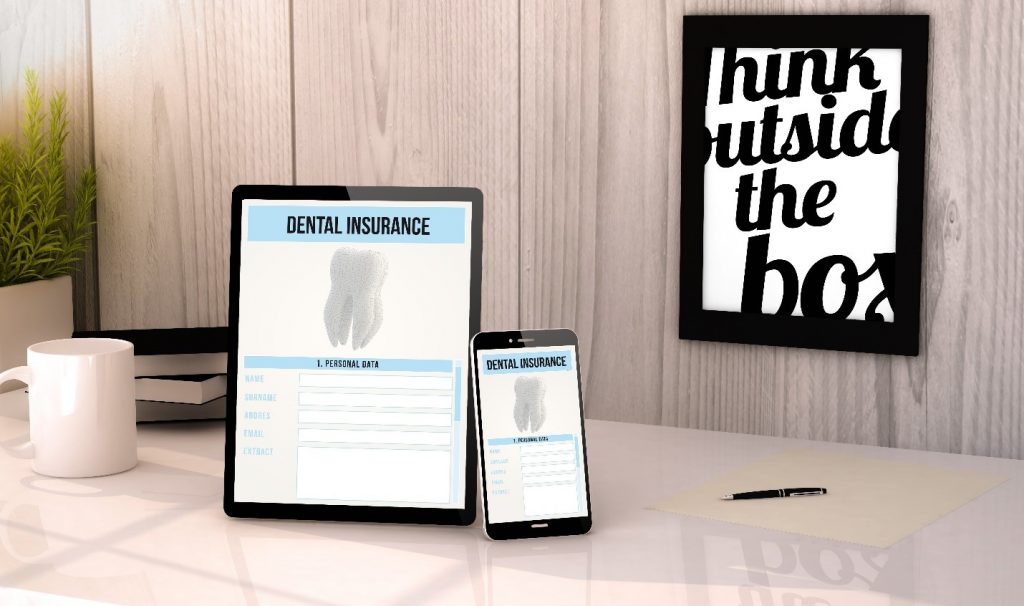 Do you struggle with dental-related anxiety? You're not alone. In fact, the National Library of Medicine estimates that 36% of the population suffers with a fear of the dentist and an additional 12% struggle with extreme fear. The good news is that whether your anxiety surrounding your visits is mild or severe, sedation dentistry can help keep you calm and comfortable during your appointment. But is sedation dentistry covered by dental insurance? Keep reading to learn the answer.
So, Is Sedation Dentistry Covered by Dental Insurance?
Although sedation dentistry has been proven to be extremely beneficial, it's not considered "medically necessary." Therefore, the large majority of dental insurance providers consider it a "luxury" and do not cover it. Of course, the fine print on dental plans does vary from patient to patient. So, it's always worth reviewing your unique benefits before assuming it's not covered.
3 Instances Where Sedation Dentistry May Be Covered
While sedation dentistry is often considered a "luxury," there are some cases where it may be covered by your provider, including:
When the use of sedation dentistry lowers the overall cost of the dental treatment
If a serious medical condition or disability (like cerebral palsy or epilepsy) makes it impossible to receive the necessary dental care without sedation dentistry,
When the dental procedure is more complex, like wisdom tooth removal
These details and exceptions should be outlined in your dental plan. If you're having a hard time understanding your coverage, don't hesitate to reach out to your provider or talk to the person at your office who handles your benefits. Otherwise, you can ask your dental team to help you better understand your available coverage and how to maximize it!
Is Sedation Dentistry Really Worth It?
If sedation dentistry does end up being something you have to pay for out-of-pocket, then you may be wondering if it's really worth it. The short answer is "yes," especially in cases where you might have avoided getting the essential dental care you need otherwise. Nitrous oxide and other calming solutions allow you to get the dental care you need without the stress and anxiety. This ensures that your oral health stays in pristine condition while also creating a more positive association with visiting your dentist.
You deserve stress-free, effective, comfortable dental care. Thanks to sedation dentistry, that's possible! So, don't hesitate to talk to your dentist about how you can make this calming treatment more affordable.
About the Author
A Texas native, Dr. Steve W. Cobb chose to pursue his studies at the Baylor School of Dentistry. In his 40+ year career in dentistry, he has served as a Captain in the United States Air Force, become a Fellow in the Academy of General Dentistry, maintained active memberships with professional organizations like the American Dental Association, and made the Texas Monthly Super Dentist list – just a few of his many achievements. If you want to learn more about how to get the stress-free dental care you need, you have a question about dental insurance, or you'd simply like to schedule an appointment, don't hesitate to visit our website or call (432) 367-4774.
Comments Off

on Wondering If Your Dental Insurance Will Cover Sedation Dentistry? Read This!
No Comments
No comments yet.
RSS feed for comments on this post.
Sorry, the comment form is closed at this time.